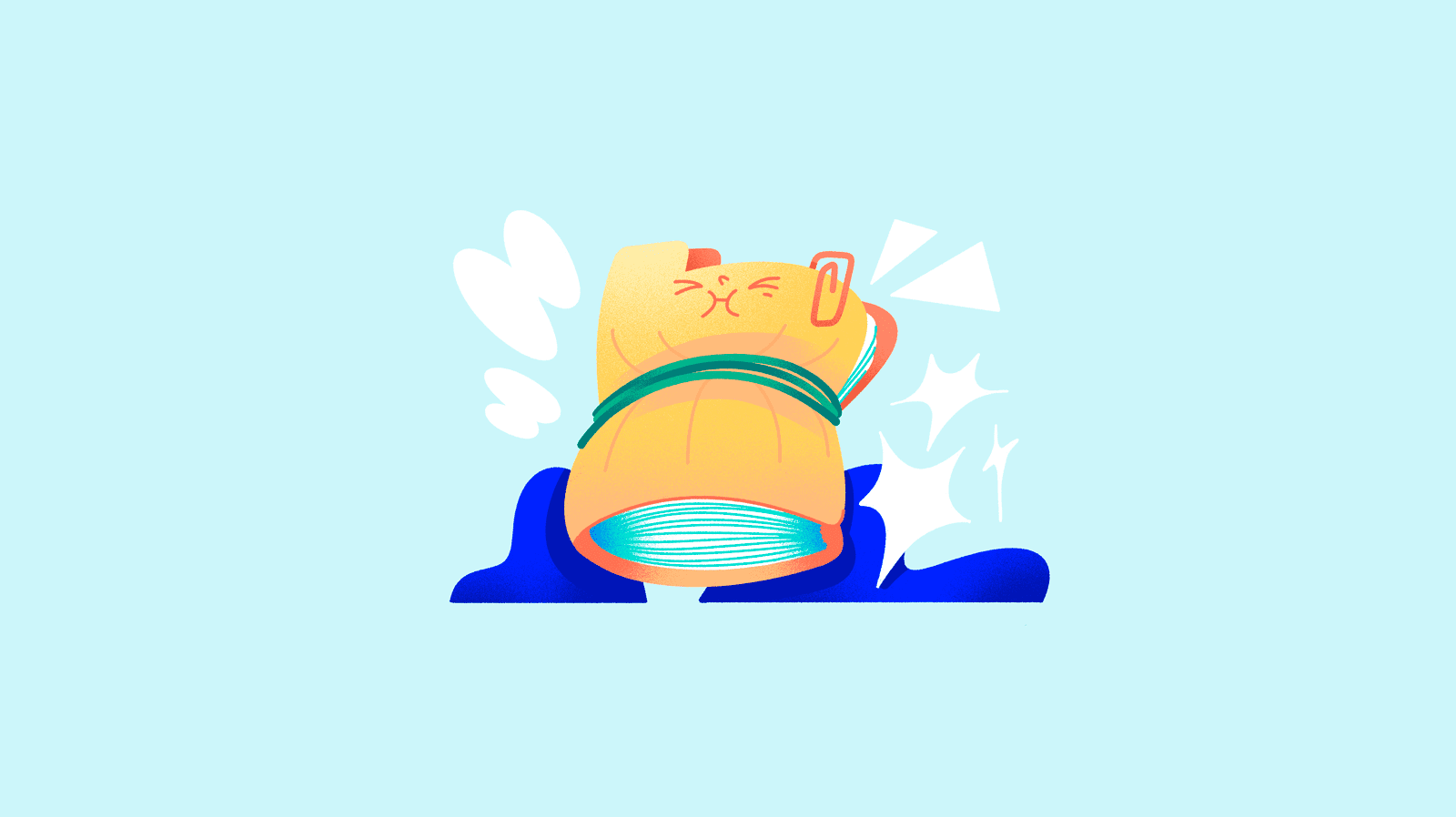 Having an information storage system is key to the daily operation of any company, especially if it is dedicated to selling products. The amount of data and assets that accumulate over time (and grow daily) can become a real problem if teams do not use the right system.
But apart from having the right platforms to store and manage product information, such as a PIM system, or audiovisual and brand assets, such as a DAM system, they also need to be implemented and used optimally.
We explain how to get the most out of your information storage system and optimise its use to get the best results and boost your team's productivity.
Features to optimise a DAM or PIM system
The organisational and functional capabilities of a PIM or DAM platform (or better yet, a PIM that includes DAM functionality, such as Sales Layer), are enormous.
However, starting to accumulate data and files in a storage system requires order and rules, and above all, making the most of the functions that allow you to work better with the information.
These are the basic functions that your data warehousing system should include before you implement it, and that you can use to optimise your processes:
SEO optimisation
A company with a product catalogue ends up using and archiving a variety of design, image, video and text files, such as JPG, PNG, PDF, MP4, SVG...
It is essential that these resources are optimised and easy to locate in order to continuously update websites, marketplaces, user guides, brochures, manuals, social media, and marketing materials.
A good storage system makes it easier to classify all the files correctly, and to associate them with the appropriate metadata and characteristics to work with them more quickly (such as dimension settings according to the export channel, file compression, tags, etc.).
Workflows
Hundreds of people access data and files every day. Digitising them on a single platform is the most effective decision to ensure that everyone is using the right and most up-to-date versions.
Workflows in PIM and DAM allow you to automate your company's information and resource management processes, and ensure that changes and approvals follow a controlled flow without bottlenecks and delays.
How to get the most out of an information warehousing system
File library
A PIM or DAM system allows you to create a gallery of digital assets to locate, edit, update and link them to products more quickly and error-free. This makes it much more reliable to use any one file than if they are stored in scattered folders on many systems and computers.
In addition, they include security protocols that ensure confidentiality in accessing, storing and downloading resources.
Brand image
Using and optimising a DAM or PIM system has a positive impact on a company's brand image. By always using the right resources, it is easier to control the publications and materials that are created, and to ensure that all departments respect the style guide for the public, who receive a uniform and easily recognisable image.
Project Management
Deadlines for advancing projects and product launches are often stalled by confusion and errors in resourcing. A storage system such as PIM or DAM allows for faster tracking of tasks and files in use, and saves time in situations such as updating product information, materials, images or logos on multiple channels at the same time.
In short, the benefits of using an information storage system are endless for a company involved in the sale or distribution of products. The teams involved have better control over the needed resources, everyone can access real-time, up-to-date files from anywhere in the world on a single platform, and they save time thanks to clearer workflows and automations that avoid manual and repetitive tasks.
If you want double access to the benefits of a storage system that allows you to optimise your work and resources, try Sales Layer for free, the PIM with DAM functionalities that offers the best support and personalised attention on the market.