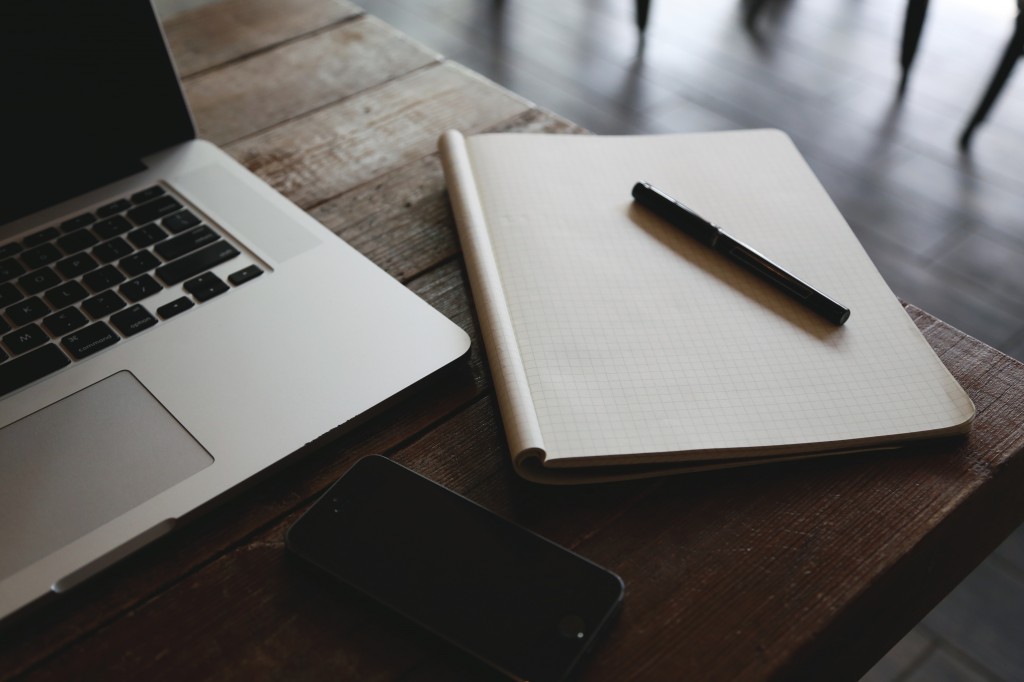 If you read us from a marketing agency, you work in apps development or in the environment of e-commerce or web developing this post is written for you.
If you don't know us yet, we're from Layer Sales where we have created management software for multi-channel catalogues which makes management of the various online shops and market places infinitely easier. Our target audience is anyone who is responsible for managing online sales. We can not always reach our target directly, since in some cases it's necessary to meet those companies involved in any phase of the creation or maintenance of the e-commerce.
So in Sales Layer we have opened a new line of cooperation with agencies, so that you can offer this service to your clients under your own brand or you may incorporate it into your own workflow, in case you're directly responsible for managing e-commerces. Look what we can do for you and what you will be able to do for your customers.
Sales Layer allows one to manage all sales platforms linked to a company (pdf and digital catalogues, online store, market places) with one click. So, keeping all your product records duly updated will cease to be an investment of infinite time.
For example, a company that has 4 online sales channels (their own store, Smartphone app, eBay and Amazon) have to upload the same information 4 times, adjusting to the operation peculiarities of each platform. If you've ever done it, you know it's a tedious and time consuming task.
Sales Layer does the same but all in one step, regardless of the number of channels in which the company is present or the languages in which you need to work. So the product sheets management and maintenance becomes a lot faster, practical and effective.
With this time saved and simplicity in management, companies can consider accessing new sales channels, increasing their profits by opening up to a larger number of potential customers.
Our package for agencies works with blank label, so you can be the protagonist role. Thus, your customers can access the service from your site; you can even incorporate your corporate image.
It's also possible that the entire product information and sales platforms management leads directly to the agency. If this is the case, Sales Layer can also be adjusted to other needs that may arise, especially if you manage several online selling companies.
For example, our accounts are multi-company, which makes it possible to be able to handle several companies from the same control panel, and assign different user permissions and roles. And thanks to our summary of activity you can know in detail who does what.
With this new service open to agencies, we are offering an opportunity to generate recurring profits, giving you freedom to fix the final price. The more companies you connect to Sales Layer, the higher the discounts that we offer will be, and these advantages can also impact on your clients.
Do you want to experience firsthand what we can do for you and for your customers? Find out with this free demo how managing product information in an e-commerce can be a dynamic, leisurely and, above all, very productive task.