[stag_intro]This article is written by Cecilia Zanette, entrepreneur, Organisational Coach, and Regional Director at Sales Layer and ProRetoque for Latin America.[/stag_intro]
If we take a quick look at the coloured line on the following graph, we can see the rising movement of e-commerce in Argentina over the last three years: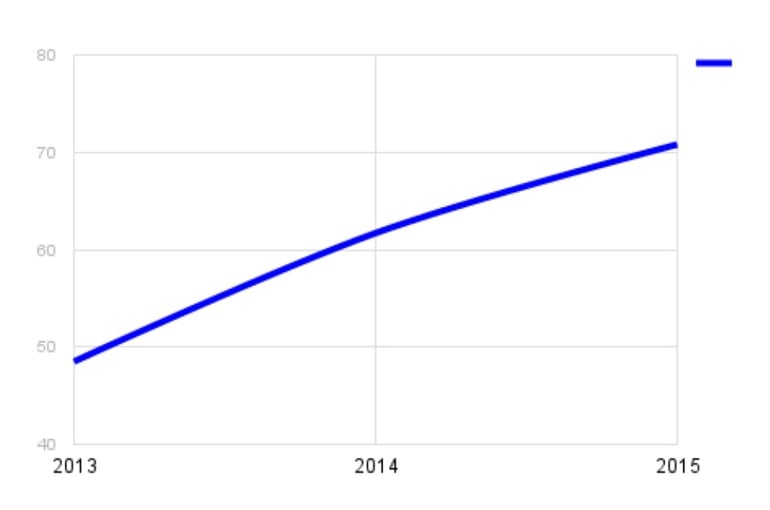 Year 2013 = 48.5%
Year 2014 = 61.7%
Year 2015 = 70.8%
… And rising.
What else?
According to the surveys carried out by the Argentina Chamber of Electronic Commerce in 2015, there is a 97% satisfaction rate among Argentinians for purchases that were made online.
The convenience at the time of comparing prices, models and characteristics, and to settle a transaction without the need for other movements are the main arguments for deciding to make an online purchase. And as the products are sent from distribution centres, there are a much larger variety of sizes, colours and models than what shops have to offer. Purchases using discount voucher codes are also a big incentive for consumers, once they have gained the confidence to confirm purchases and share their personal and financial details over the internet.
So, the ease of comparing product characteristics and their prices, in addition to the variety of products offered, and having the confidence to purchase online, are the most important factors in the ground that has been gained for Argentinian consumers to buy online.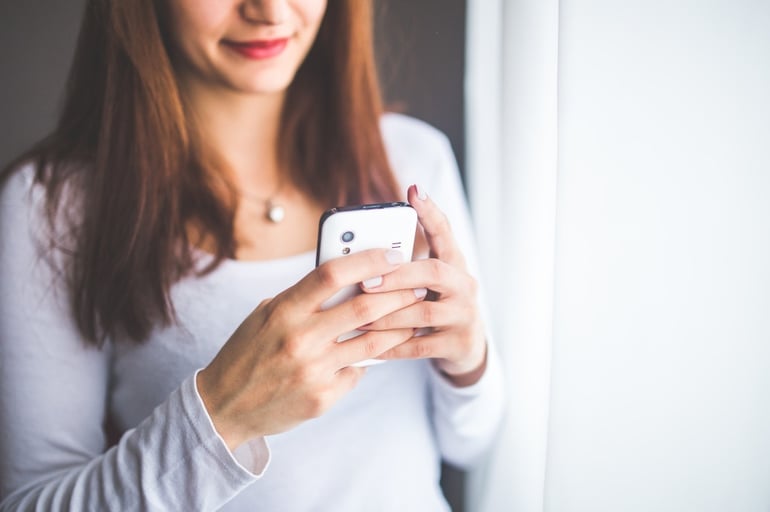 Mobiles are leading
90% of the telephones that were sold in the whole of Argentina during 2015 were smartphones. 40% of Argentinians have a telephone with those characteristics. It is estimated that the penetration will be 60% for 2018. As for age groups, the population under 35 spends more than six hours a day connected to their mobile phone. But the older generations hardly spend more than two hours per day on their phones. This opens up a range of possibilities and challenges for companies, the media, and touchpoints to send offers and information.
According to experts, a mobile application has to be simple, easy to browse, user-friendly and fast like the social network Snapchat, for example. These characteristics will also be desirable at the time of developing apps and websites for e-commerce businesses that need to look attractive to the user, in order for them to make online purchases.
To turn the supply and e-commerce sales conversions into mobile devices is a course of action that is already underway and to which companies must pay attention, as it means a significant percentage of their revenue.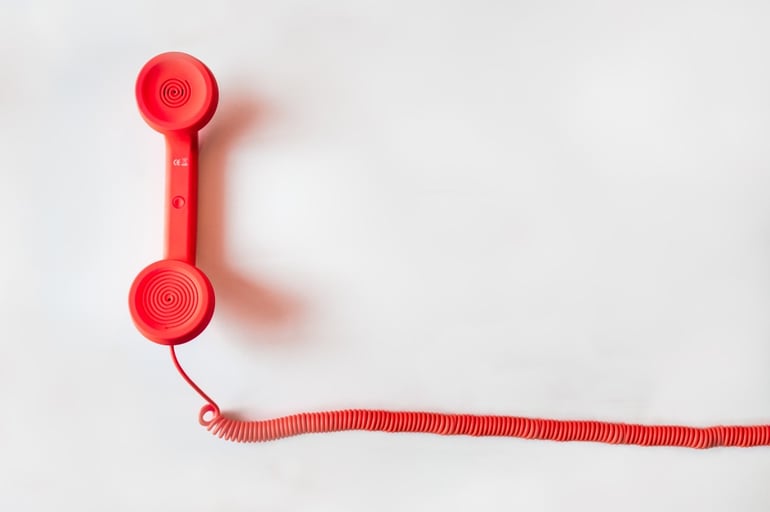 Keep growing
There is still some way to go.
It is imperative to improve on logistics and high shipping costs to be able to speed up and continue with the upsweep. The payment gateways offer simple ways for consumers to make payments but there is still a lot to be developed. For example, it is still not possible to pay for e-commerce transactions by debit card.
The main problem is a lack of investment in the energy and telecommunication sector during the last 12 years. The payment system hasn't been invested in since the 1980s; power cuts are common, and 4G lacks good coverage.
The payment methods have to be kept up to date with the needs of business owners and consumers. Although the confidence in systems has increased, changing the user's point of view in favour of the system's security when it comes to filling in credit card information is one of the biggest challenges that companies have to face.

Customer service is a point that requires more attention, especially when users complain about a delayed delivery, or when they need to make an enquiry.
To manage to overcome the barriers of the coherence of information, so that the products and/or services in all channels are clear and transparent is essential for winning over the customer's confidence. It doesn't matter which channel a customer uses to buy: the customer's experience has to be the same in all of them, as the quality must accompany the brand, as opposed to just certain channels.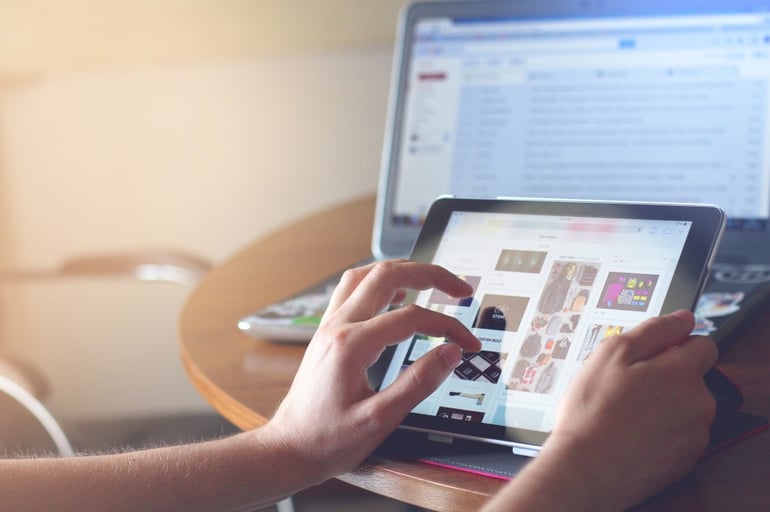 Interesting facts that add value
Changes: the paradigm of "I need to try it, see it and touch it" has changed. During 2015, the online fashion business increased by 81,7%. Shoes, trainers, wallets, glasses and watches were found among the most searched products.
You would have never guessed this: marketplaces such as Mercado Libre in Argentina have registered 3,500 searches per second, and 4.6 purchases per second.
An original touch: to sell at 30%, to leave 40% on consignment, and to obtain a 50% profit are methods used on the internet for the sale of products.
Webinar: seminars, conferences and training that explain how to improve the profit of the product, or how to get the most out of the contracted service are the most successful customer loyalty methods among companies in Argentina using online platforms.
Surprising figures: for 2018, it is estimated that e-commerce in Latin America will exceed 100,000 million dollars, which will show an increase of 177% in relation to 2014.
Other Latin America countries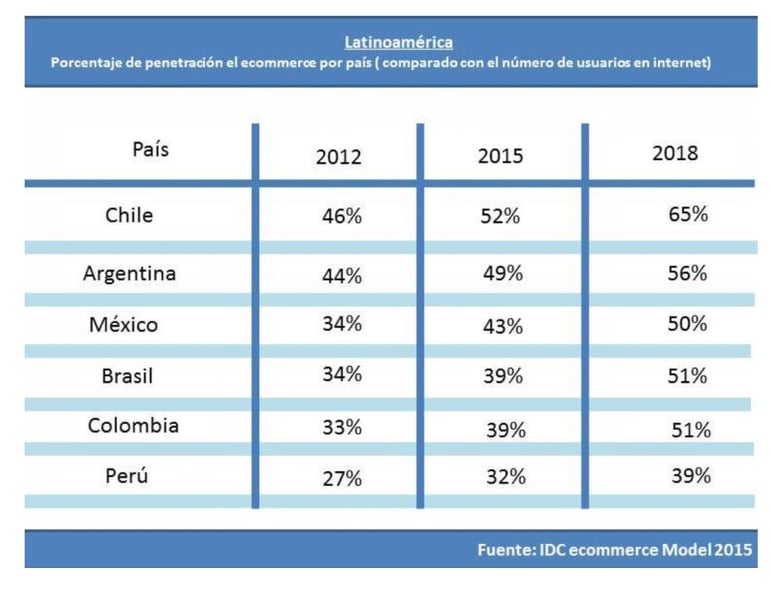 Latin America is one of the leading continents for the growth rate of the internet as a business channel, which has been turned into a strategic tool for economic growth.
The users are rapidly migrating over to new devices or access interfaces, in order to access the internet. With figures that guarantee the constant development of the sector, it can be determined that the regional context for Latin America is favourable, and that the e-commerce business model will still offer many opportunities that will keep giving a boost to the development of global
economies, and reinforced by good practices and rational legislations.