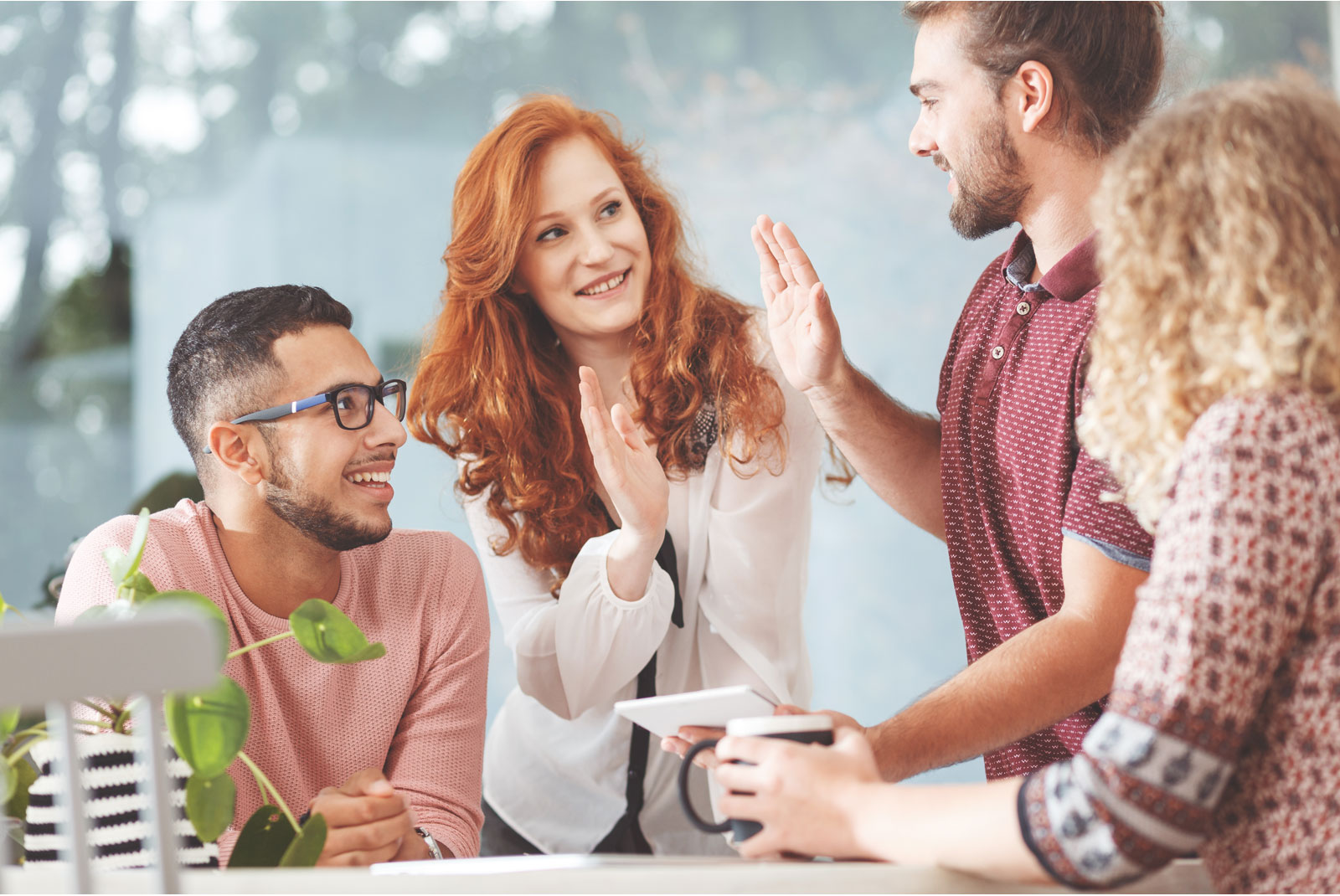 PIM, PIM, PIM. This acronym may have been haunting you for some time now – and for a good reason. In recent times, many companies, including anything from major distributors to procurement centres and companies with many branches across the globe, have (significantly) increased their interest over Product Information Managers. This is the case for e-commerce, brand and product managers, and in particular, marketing managers and executives.
As you may have noticed, there are already a number of supporters of this digital solution. The advantages offered by a PIM are such that many teams have already been enjoying this software for quite some time, and they are now incapable of living without it, professionally speaking.
If you want to learn more about PIMs, keep reading! This is what you'll learn:
Index
What is PIM?
PIM stands for Product Information Management, and its purpose is to efficiently manage the information of all products that a company has in its catalog.
→ Read more: Advantages of using a PIM
PIM systems act as a multi-channel tool, offering marketing teams full control over the entire process, and more importantly, allowing for time savings in tedious tasks such as the creation of catalogs, updating product contents and the translation of product information into various languages, among many others.
"PIM systems enable information to appear organized and up-to-date in the e-commerce platform or marketplace in which you participate, mobile applications and online and printed catalogs, in addition to points of sale."
This is because, in addition to providing information, a PIM is capable of tracking it in real-time and extract all data about the product inventory and its disposition in the catalog. This allows for a full synchronization not only within the work team but also among all channels and platforms that the company offers, addressing all sorts of issues and providing for good communication.
5 reasons why your marketing team needs a PIM
The reasons that have launched Product Information Managers into stardom are many more than the five that we are going to talk to you about. However, these are the most important.
Improves the user experience
One of the main reasons why PIM systems have become an essential tool for marketing departments is that experts can use the omnichannel marketing experience to evaluate the user experience. And while they are not the only professionals that call for an imminent use of PIMs, they are the ones that are most related to the client and the company image, and therefore need to focus on satisfying both venues in a way that is optimal, safe and profitable.
Organize, analyze, connect
As you can see, PIM marketing has become a reality. The arrival of this tool revolutionized the way in which marketers work. Which allows for your product's information to be easily organized, analyzed, connected and distributed from a single location.
Large data volume control
Continuing with our analysis of the reasons for implementing a PIM, it is essential when it comes to e-commerce sites with a high volume of sales and activity, particularly because they allow for the processing and control of large amounts of data and equipment, which is unthinkable for small teams.
In addition to large-scale e-commerce sites, other companies that work online and fall into this category include manufacturers, major retail companies and distributors.
Grow and be more competitive
On that subject, it is important to keep in mind that while those businesses operate via e-commerce, they tend to handle a large volume of documents, updates and sales channels, which makes it necessary for them to have a PIM if they intend to keep growing – especially if they plan on doing so efficiently. And not only that: also being and staying competitive in current markets, where companies are increasingly having an online presence regardless of their size and opting to digitalize their data and using platforms that let them manage it.
→ Why a PIM is essential for companies that have many product entries
Optimize your resources
Lastly – and closely related precisely to its advantages –, PIMs have become the perfect ally for marketing experts when it comes to the resulting reliability when organizing product information. An also, due to the simplification of provider and data source integration processes, which allow for time and resources to be optimized. And even more so, because it has allowed them to forgo the ancient and neverending spreadsheets for data storage, improving both the quality and the coherence of data related to the products across each and every e-commerce channel.
What data do you include in a PIM?
The different types of data that you can control and handle using a PIM, which are essential for an adequate performance of your tasks, include:
Marketing information
In other words, valuable data related to information of various products, descriptions and labels.
Technical data
Other files that are stored in a PIM involve product technical information, measurement data, technical specifications or the components that they are made of.
→ Keep reading: Why a PIM is essential for multi-channel marketing
Multimedia elements and files
A PIM can contain a myriad of elements, such as product images and different PDF files containing explanations, but also audiovisual contents such as videos, among others.
Design-related details
And since data storage is their thing, PIMs will also contain any files related to the design of the products of your catalog included in e-commerce sites and marketplaces, as well as their colors and the materials with which they are manufactured.
User data
Last, but not least, we must mention data which refers to the users; in other words, your customers. Both your own data and the comments that they leave on websites regarding their user experience, as well as their ratings, will also be contained in a small part of the PIM.
Once you learn about the great power that PIM systems can bestow upon all those who are closely related to product management – in other words, marketing teams and product and e-commerce managers – it is no surprise that they are increasingly being adopted by large and mid-sized businesses.
Do you want to see a Product Information Manager in action? Ask for a free 30-day trial and see for yourself the various aspects mentioned throughout this post.