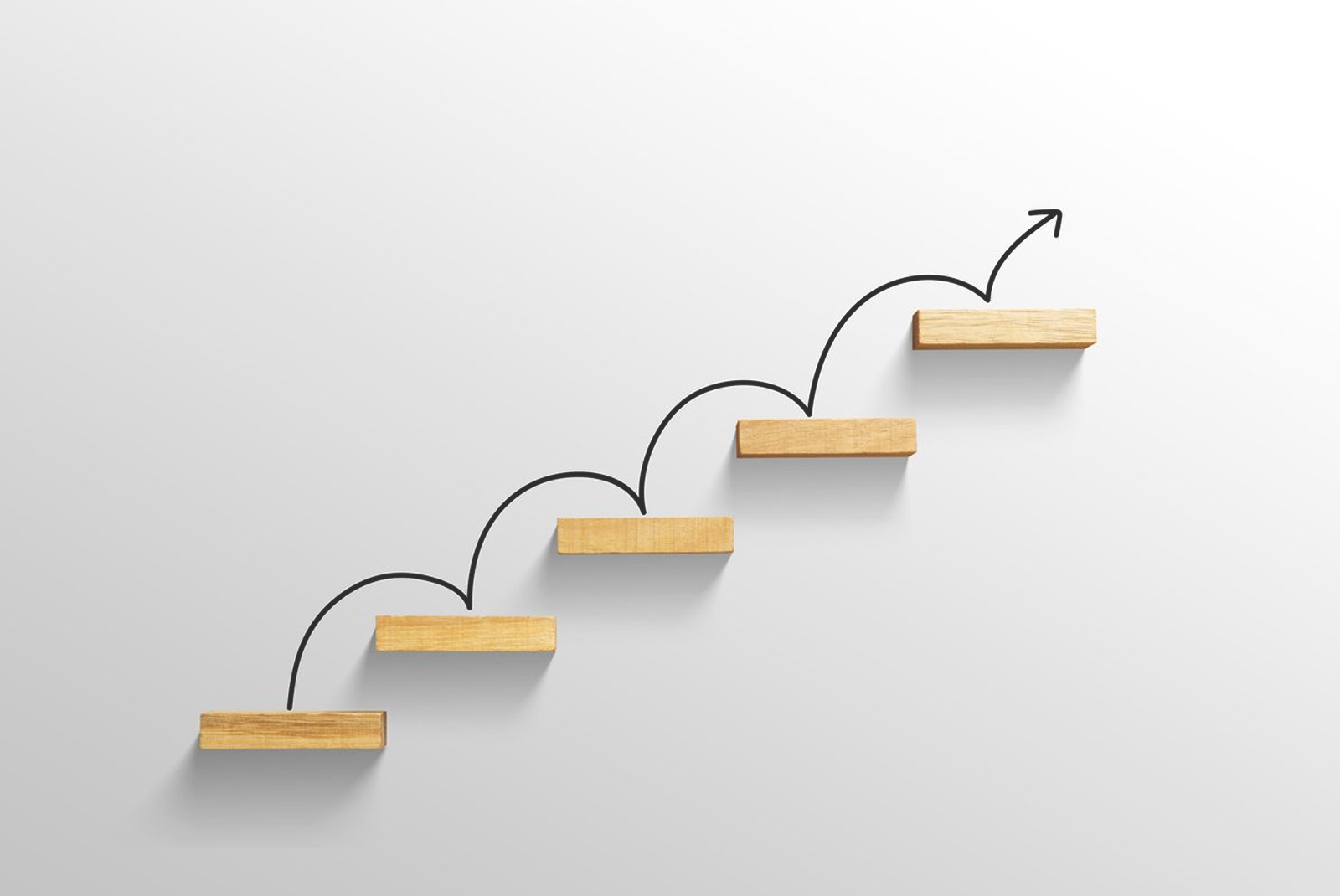 Did you know that the average amount of visual and creative assets accumulated in a company is 164 terabytes? Maybe your company has not reached such a massive level, but perhaps it already is more considerable than you think ... and it will ...
Continue reading "10 Benefits of implementing a Digital Asset Management (DAM) system" »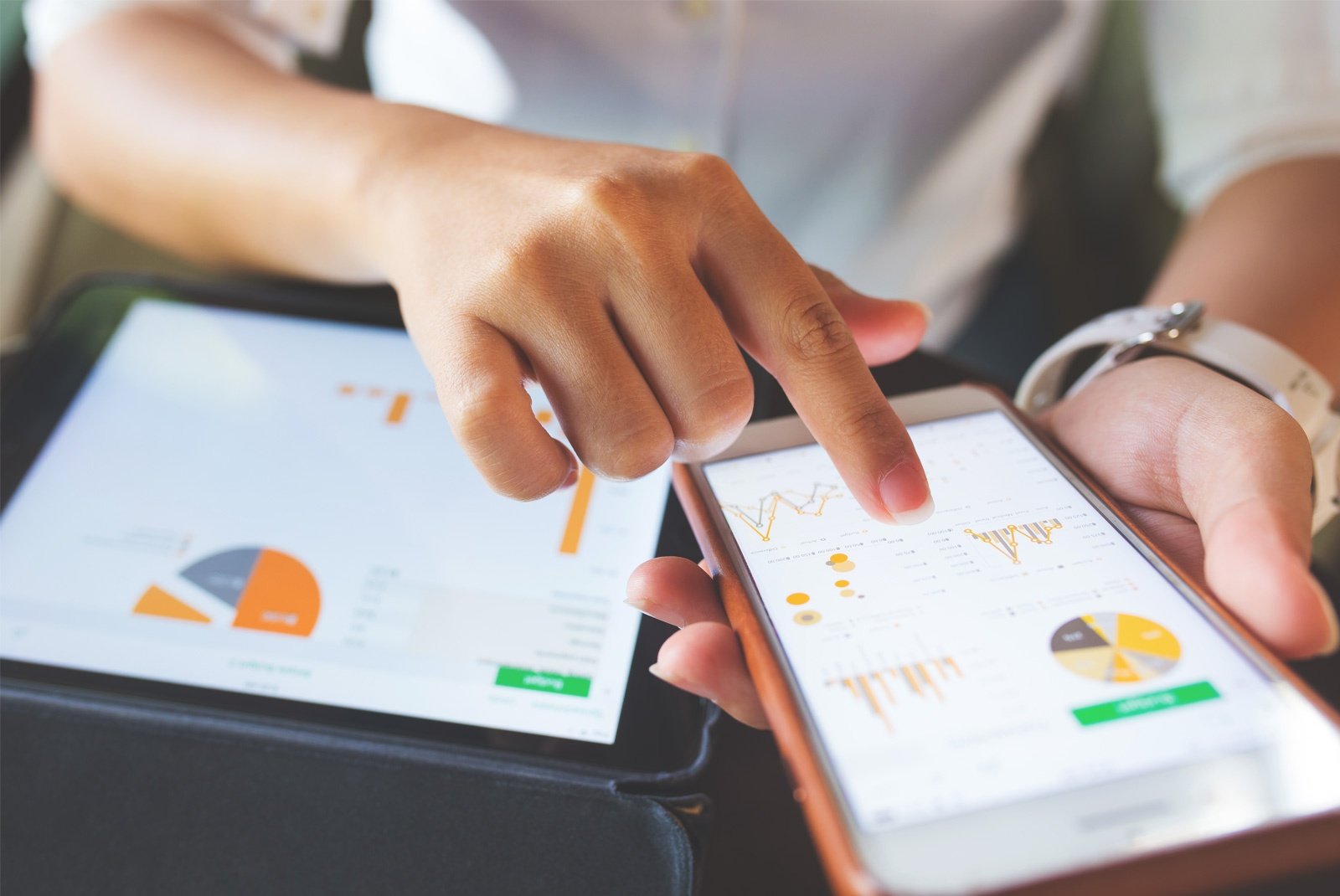 Did your marketing team start the year by adding new media assets to their database? Updated logos, templates for this year's trade shows, new batches of products and collection photos from your suppliers, those videos that are going to launch your ...
Continue reading "Best Digital Asset Management (DAM) Software | 2018" »